In Richard Nash's review of Ted Striphas's outstanding The Late Age of Print — a book I still need to say more about here — Nash reveals this little historical nugget:
In the history of shop design, it is bookstores, strangely enough, that were the precursors of supermarkets. They, alone of all types of shop, made use of shelves that were not behind counters, with the goods arranged for casual browsing, and for what was not yet called self-service. Also, when brand name goods and their accompanying packages were non-existent or rare in the sale of food, books had covers that were designed at once to protect the contents and to entice the purchaser; they were proprietary products with identifiable authors and new titles.
You learn something new every day. Or I do, anyway.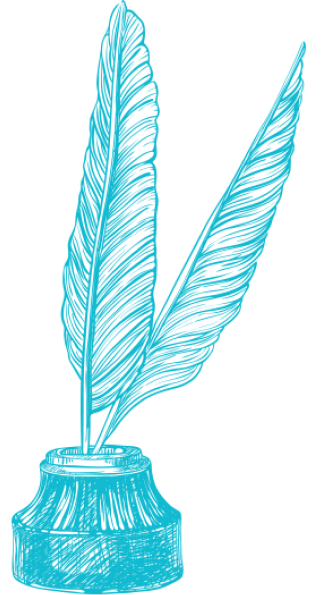 Text Patterns
September 9, 2009