When I lost my Kindle I had some of the same thoughts:
Samuel Borgese, for instance, is still irate about the response from Amazon when he recently lost his Kindle. After leaving it on a plane, he canceled his account so that nobody could charge books to his credit card. Then he asked Amazon to put the serial number of his wayward device on a kind of do-not-register list that would render it inoperable — to "brick it" in tech speak.

Amazon's policy is that it will help locate a missing Kindle only if the company is contacted by a police officer bearing a subpoena. Mr. Borgese, who lives in Manhattan, questions whether hunting down a $300 e-book reader would rank as a priority for the New York Police Department.

He began to see ulterior motives when he twice sent e-mail messages to Amazon seeking an address to send a police report and got no reply.

"I finally concluded," Mr. Borgese said, "that Amazon knew the device was being used and preferred to sell content to anyone who possessed the device, rather than assist in returning it to its rightful owner."
Here's a
nother recent story
along the same lines. Bricking the Kindle would deter theft, but would mean less money for Amazon. So their policy, or non-policy, can't really surprise anyone.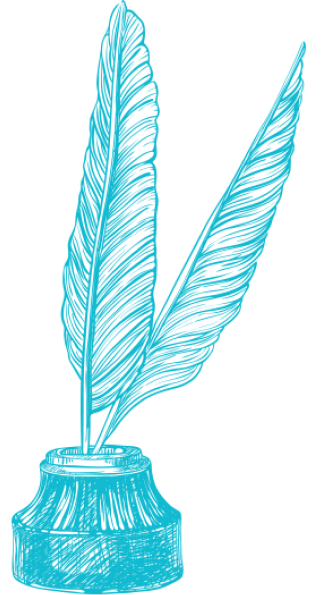 Text Patterns
September 7, 2009