There is no question that the Macintosh is a far more capable device than the iPad or iPhone. BBEdit has a far wider range of capabilities than any iOS text editor; the Mac version of OmniGraffle is much more powerful than its iOS counterpart (this is true of almost every app that is available both on MacOS and iOS); on the Mac I can interact with the file system in ways that are impossible on the black box that is iOS; the power of Unix from the command line is infinitely greater and more flexible than anything iOS can do. Examples could be multiplied indefinitely. 
But: 
When I wake my Mac from sleep it immediately drops its wi-fi connection and takes 30-60 seconds to get it back, whereas when I wake an iOS device from sleep it connects to wi-fi immediately. 
When I stream music over Bluetooth from my Mac, the signal drops on average once per song, and often I have to open Activity Monitor to force-quit the Bluetooth processes to get it working again, whereas my iOS devices stream music flawlessly. 
Many websites feature video that plays immediately and smoothly from iOS but won't play on the Mac at all. 
On my Mac I have my Dock set to be hidden and to activate when I mouse over to the right border of the screen. This works perhaps one-third of the time  —the rest of the time mousing to the right side of the screen does nothing — so I am gradually training myself to use command-tab all the time to change apps. On iOS the various ways of shifting from one app to another work the same way all the time. 
Relatedly, split view on the iPad works far more smoothly and consistently than the same feature does on the Mac. 
The Mac is a highly capable device, but it isn't a consistently reliable one. By contrast, iOS devices are in my experience highly reliable, but are not as capable as I need them to be. The overall situation kinda stinks.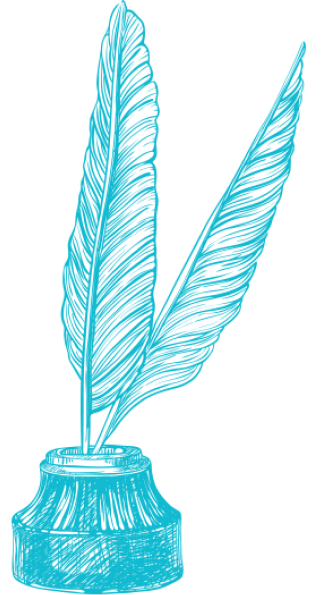 Text Patterns
April 3, 2018