From everything I've read about Chatroulette, it would appear that 95% of the time, or more, people click away within a second or two of seeing someone on screen. Surely Malcolm Gladwell is already working on an article about Chatroulette and snap judgments?Not every Chatrouletter shows a face to the world. Some show other body parts; some use masks; one commenter on a blog post I saw enthusiastically recommended the use of puppets. But what can you learn about someone whose face you see for two seconds? In most cases, you'll first notice gender; then age; then relative attractiveness. And that's about all you'll have time for if you're clicking away as often as is the norm.You know what this reminds me of? Church. Or rather, church gatherings other than the main Sunday morning worship service. Churches in America seem, by and large, across the theological spectrum, to think that it's best whenever possible to segregate people by age and gender. Boys' Sunday School, girls' Sunday School, senior citizens, young married couples, twentysomething singles . . . it's a curiously, one might even say obsessively, demographic way to organize people's communal religious experience. Is it really impossible that a teenage boy and a great-grandmother could have something to say to each other, something to learn from each other?Chatroulette seems to be self-organizing on similarly elementary terms. Similarly, not identically: to judge by the number of "show me your boobs" signs that, by all accounts, turn up on Chatroulette, many of the men using the site aren't interested in talking to other men — or talking at all, for that matter. But the general point stands: people seem to want to organize their social experience in extremely limited and unimaginative ways, and Chatroulette doesn't seem to give them any incentive to do anything else.But some online venues do. In the comment thread to a danah boyd post on Chatroulette, Melanie McBride says:
right now, the most interesting "random" and intergenerational online experience I've had is doing pugs (random dungeons) in [World of Warcraft]. you are grouped by level and by class. So a 50yr old prof healer could be led around by a 15 year old tank. I could end up with just about any kind of person from the millions who have selected random play that day. And that's what I love about it. and it's truly "situated" learning – where the learner can self select their "teacher" or "collaborator" based on their own priorities and their perceptions of what other teammates have to offer. If you do poorly, you risk being "kicked" or smack talked. If you do well, you might be invited to do another random with the same group. And random gameplay in MMOs is very much a space of collaboration and curiosity. interestingly, the players most averse to random game play are also those who are least interested in leaving their comfort zones or echo chambers. I've talked to a lot of educators who, for example, cannot handle the smack talk in randoms (or pvp) so they refuse to even explore it.
I like this. It seems like the opposite of Chatroulette.P.S. You gotta love Charlie Park's contribution to this discussion.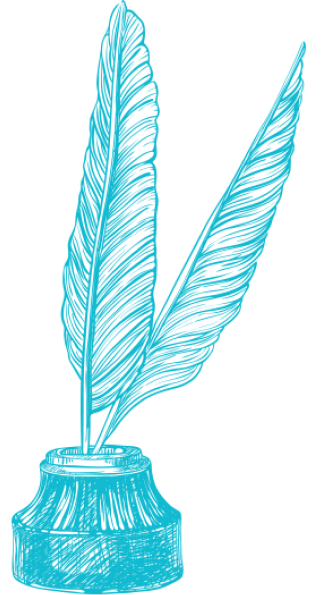 Text Patterns
February 25, 2010