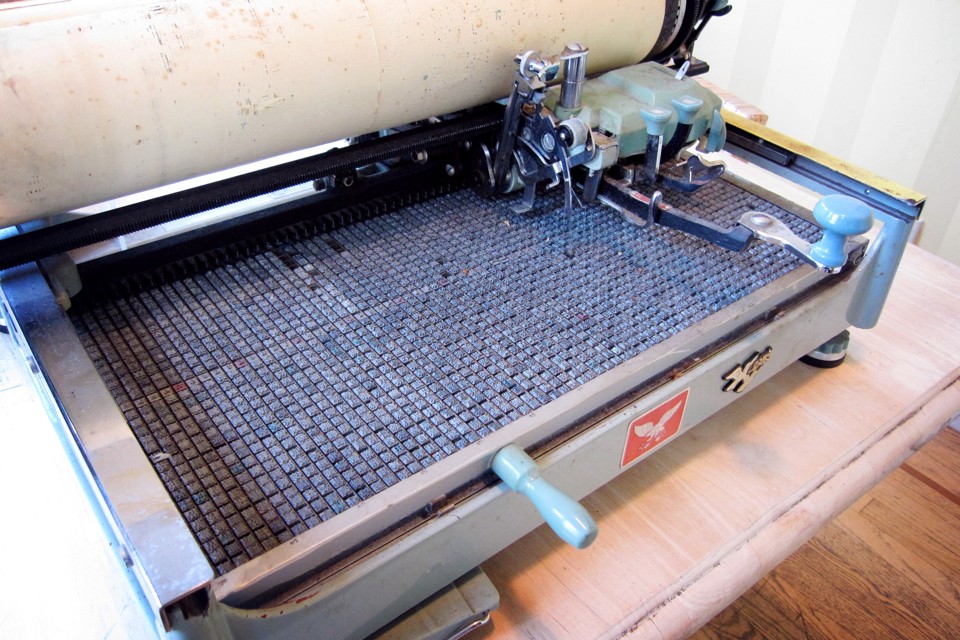 a Chinese typewriter
There's a good deal of enthusiasm in
this Atlantic post
— written by Sarah Zhang, but the enthusiasm is largely that of
Tom Mullaney
of Stanford — for non-alphabetic modes of text entry. Mullaney is a passionate critic of what he thinks of as Western alphabetic triumphalism, and is an advocate for other methods of getting text onto screens. Zhang writes,
The telegraph was developed with the alphabet in mind. So was the typewriter. And the computer. And internet protocols. And yes, Chinese speakers spent a century conforming their language to those technologies until computing power transcended them, resulting in a relationship with technology richer and more complicated than in the alphabetic world.
However, Victor Mair, a Sinologist who writes at Language Log,
is having none of it
: "the vast majority of Chinese are busily inputting characters via the alphabet…. As several astute observers (e.g., William C. Hannas, David Moser) have noted, it is the alphabet — in combination with electronic text processing — that is rescuing Chinese characters from the oblivion to which they would have been assigned if they had had to rely on the mechanical Chinese typewriter for their preservation and dissemination in the modern world."
The whole conversation is fascinating, if rather confusing (for this uninformed observer anyway.)
Tangentially: at one point Zhang writes, "alternative, faster typing methods in English, like ShapeWriter or
Swype
that let you swipe through the letters of the word in one motion, have struggled to catch on outside of early adopters. Plain old QWERTY is good enough." This makes no sense to me, because those input systems are QWERTY systems as much as typing on a typewriter keyboard.
I had read — can't remember where now — that the best of these alternative keyboards for iOS is
Microsoft's Word Flow keyboard
, so I downloaded it and tried it, but, while I liked it when it worked, it only worked sometimes: it occasionally became unresponsive, and other times didn't appear at all, leaving a blank space at the bottom of the screen where the keyboard was supposed to be. But I think eventually this is how I'll type on the phone. Has anyone else had better success with these alternative keyboards?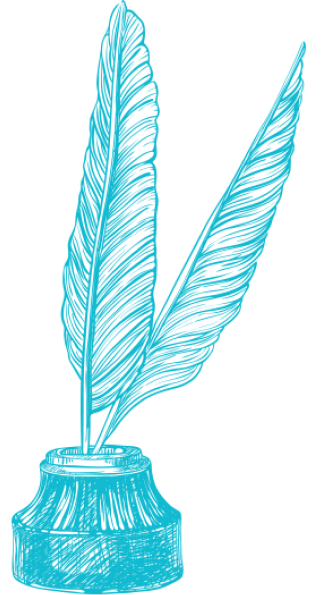 Text Patterns
November 8, 2016