Tim Burke is one of the most consistently thoughtful bloggers I know — and I'm choosing that word carefully: Burke doesn't blog very often because he actually takes time to think before posting. The problem with the web, of course — and especially with the world of blogs — is that not many people follow Burke's example. In a recent post, he gives a good reason why this is so:
There's really very little to be said for trying to carry on a conversation (online or otherwise) with people who have nothing but an instrumental view of conversation as a means to their own anti-pluralistic or illiberal ends, who concern-troll every debate in the hopes of getting someone to take the bait. There are a set of writers who work hard every day trying to create a framework where the only right answers can be some kind of dogma, who will never for one passing second acknowledge the legitimacy of evidence which contradicts their own pet doctrines, who are never even momentarily in any danger of being persuaded by any countervailing viewpoint. For these writers, all online discussion is a colossally elaborate manipulation. I spent too much time in developing this blog arguing for an indiscriminate openness to conversation. Pursuing conversation with the comprehensively dishonest is a fool's errand, and I've sometimes been just such a fool.
This seems exactly right to me. In an environment dominated by "ideological amplification", very few people have any interest at all in thoughtful conversation, and they are hard to find in the midst of all the shouting.I have thought about this a lot, with no results. I have argued for years that the post-plus-comments model is fundamentally broken — it works fine for a blog with a readership the size of this one, but it simply doesn't scale — but I can't for the life of me come up with any alternative to it, except the famous Slashdot karma model, which has the opposite problem: it works only at a very large scale.When I wrote for The American Scene, for a time we had a wonderful community of conversation and debate, but then the comboxes were overwhelmed by trolls and other unhelpful voices, and became unreadable. Sure, I could look for the remaining thoughtful commenters, but only at the cost of having to wade through a great deal of garbage to get to them. Increasingly that came to seem too much trouble; and commenting itself came to seem too much trouble for a number of the people I most valued. If a typical post had three hundred comments instead of thirty, a Slashdot-like system could have filtered out the crap and left me with a reliable body of interesting comments to read; but with just thirty comments, one thoughtless vote can have a disproportionately great effect.I have returned to this topic many times over the past few years, because I can't find any answer to these problems. The person who figures out a new architecture for online communication that encourages real conversation and filters out the trolls will have performed a great service for humanity. Though of course the trolls are always with us.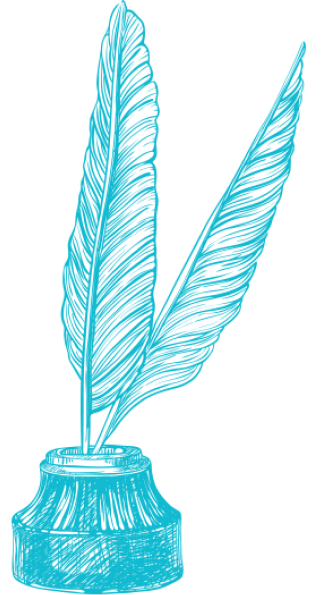 Text Patterns
April 12, 2010