The problem with Bill James's recent reflection on talent and how we develop it is that he's got the numbers wrong. His concern is that we do a better job of producing athletes than artists and intellectuals — a legitimate worry! — and in thinking of how we might address this concern he writes,
The average city the size of Topeka produces a major league player every 10 or 15 years. If we did the same things for young writers, every city would produce a Shakespeare or a Dickens or at least a Graham Greene every 10 or 15 years. Instead, we tell the young writers that they should work on their craft for 20 or 25 years, get to be really, really good — among the best in the world — and then we'll give them a little bit of recognition.
So every ten or fifteen years Topeka produces (or can be expected to produce) one major league player. Note that James doesn't say that it produces a star, but just a player — so let's assume that he's an average player, likely to have a career of less than six years. At any given time there are 750 players in the major leagues — 30 teams, 25 players per team (up to September 1, when rosters expand to 40) — and with injuries, cuts, call-ups, and the like, during the average season more than 2000 different players will be on major league rosters. Some of those will be in the league during the whole of our average-player-from-Topeka's six-year career, but many will be in the Show only briefly. So over six years we can safely say that there will be a few thousand people matching, at least temporarily, the achievement of our designated Topekan.
And we're supposed to compare this guy to Shakespeare, who, among millions of poets and writers over thousands of years, is universally considered to be one of the top three? Given that baseball is only about 150 years old, the only semi-plausible figures to which one might compare Shakespeare are the titans of the sport: Babe Ruth, Lefty Grove, and the like. Not an average major-leaguer from Topeka.
Dickens? One of the half-dozen greatest English novelists? The comparison is scarcely more plausible.
Graham Greene, then? I don't think so. Greene is one of the major English novelists of the twentieth century. No one would call him the best, but he had a long and distinguished career with many memorable (and still read and taught) novels. Greene you might compare to, say, George Brett.
So what would be an appropriate literary comparison for our imaginary player from Topeka? I'd say that if every ten or fifteen years Topeka produced a writer good enough to get an MFA from a strong institution, to publish a number of short stories and a novel or two, and get tenure at a solid research university. And you know what? I wouldn't be surprised if Topeka manages that.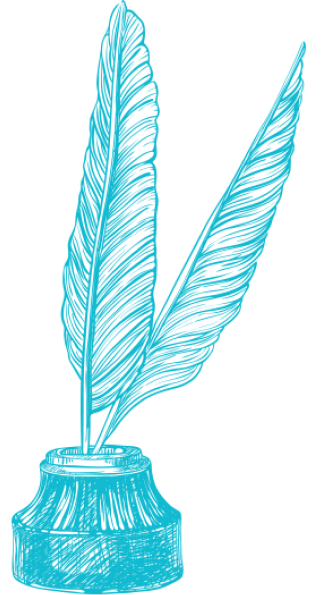 Text Patterns
April 4, 2011