Let me tell you a few things about Andy Ferguson's new book Crazy U: it's well-researched, insightful, thought-provoking, and sometimes hysterically funny. He's good on everything: college admissions standards, evaluation of candidates, financial aid, you name it. And he links the themes together in sometimes unexpected ways.Consider for example this passage, from a section on how the admissions policies of Ivy League universities have changed over the years:
"In a way you had more human diversity in the old Harvard," a friend once told me, after a lifetime of doing business with Harvard graduates. His attitude was more analytic than bitter, however. "It used to be the only thing an incoming class shared was blue blood. But bloodlines are a pretty negligible thing. It allows for an amazing variety in human types. You had real jocks and serious dopes, a few geniuses, a few drunks, a few ne'er-do-wells, and a very high percentage of people with completely average intelligence. Harvard really did reflect the country in that way back then. "You still have a lot of blue bloods getting in, multigeneration Harvard families. But now a majority of kids coming into Harvard all share traits that are much more important than blood, race, or class. On a deeper level, in the essentials, they're very much alike. They've all got that same need to achieve, focus, strive, succeed, compete, be the best—or at least be declared the best by someone in authority. And they've all figured out how to please important people." Harvard grads disagree with this, of course. They like to say that the new Harvard represents the triumph of meritocracy. No, my friend said. "It's the triumph of a certain kind of person."
Then, some pages farther on, Ferguson is discussing the lamentable "Me essay," the tell-us-everything-deeply-personal-about-yourself essay most colleges ask their applicants to write, and in that context he asks,
But what qualities does the Me Essay measure? If they were trying to capture the ability to write and reason, this could be accomplished by less melodramatic means. No, the admissions essay rewarded personal qualities beyond mathematical reasoning and verbal facility. Some of the traits were appealing enough, in appropriate doses. Refreshingly effusive kids, admirably enthusiastic kids, the all-American Eddie-attaboys might very well thrive on the essay. But it would also reward other characteristics, like narcissism, exhibitionism, Uriah Heep–ish insincerity, and the unwholesome thrill that some people get from gyrating before strangers. Which of these traits, I wondered, predicted scholarly aptitude or academic success? I saw it at every turn, as my friend had said of Harvard: the system "privileged" a certain kind of kid. And if you weren't that kind of kid the best course was to figure out how to pretend you were.
Suddenly you see how the whole system of college admissions coalesces around, not just ambition, but a particular kind of ambition — something far more social than intellectual. It's kind of nauseating, to be honest — though perhaps I feel that way because I've just helped to shepherd my son through college applications. But whether you've got college-aged kids or not, and even if you don't have kids and don't even plan to have them, you ought to read Crazy U. It's a first-rate piece of popular cultural criticism, and it's very, very funny.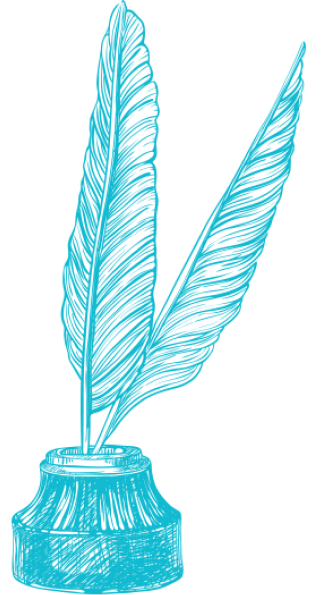 Text Patterns
March 7, 2011