Well, this does not seem to be good news:
With intelligence, there is a phenomenon called the Flynn effect — each generation, scores go up about 10 points. Enriched environments are making kids smarter. With creativity, a reverse trend has just been identified and is being reported for the first time here: American creativity scores are falling.Kyung Hee Kim at the College of William & Mary discovered this in May, after analyzing almost 300,000 Torrance scores of children and adults. Kim found creativity scores had been steadily rising, just like IQ scores, until 1990. Since then, creativity scores have consistently inched downward. "It's very clear, and the decrease is very significant," Kim says. It is the scores of younger children in America — from kindergarten through sixth grade — for whom the decline is "most serious."
On the surface, this seems to run counter to Clay Shirky's thesis that the internet and related technologies are yielding a "cognitive surplus" that allows us greater scope for creativity. It will therefore be interesting to hear how Shirky responds to these findings. Presumably he won't reconsider his thesis; it's possible that he will find flaws in the research, or in the definition of "creativity" the studies use.But my bet is that he'll say something like this: These studies identify a decline in creativity that begins before the digital era, which means that the blame cannot be placed on use of the internet, but rather on the preceding dominant technology, television; therefore, as our attention shifts more and more completely to the interactive media enabled by the internet, the decline in creativity will be arrested and then reversed. I don't think such a response is adequate to the facts on the ground, but I'm guessing this is what we'll hear from Shirky and other congenital optimists.I'm finding typing too laborious to give my own response in any detail, but I'm inclined to blame not the internet but rather our culture of managerial parenting, in which children are given almost no opportunity, from toddlerhood through late adolescence, to engage in unstructured play. Which would not be the worst news in the world: it's more likely that parents learn to back off a bit than that we abandon online life.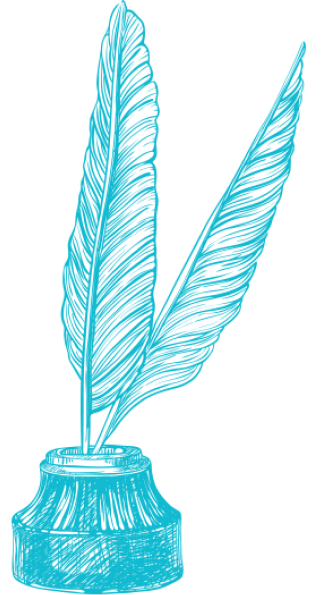 Text Patterns
July 13, 2010