Follow-up to this post:
The end of the interview turned to the future of technology. When Bennet asked about the possibility of a Google "implant," [Google CEO Eric] Schmidt invoked what the company calls the "creepy line."

"Google policy is to get right up to the creepy line and not cross it," he said. Google implants, he added, probably crosses that line.

At the same time, Schmidt envisions a future where we embrace a larger role for machines and technology. "With your permission you give us more information about you, about your friends, and we can improve the quality of our searches," he said. "We don't need you to type at all. We know where you are. We know where you've been. We can more or less know what you're thinking about."
Here. Eric Schmidt and I might disagree about where the "creepy line" goes.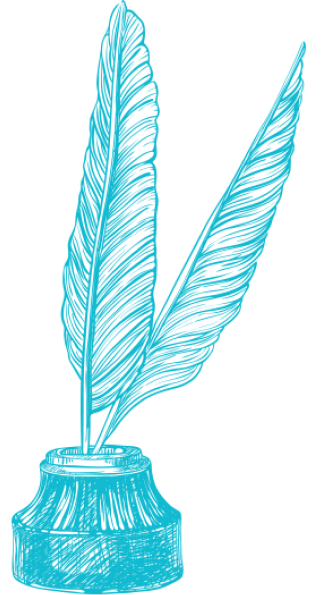 Text Patterns
October 1, 2010