Herewith a cautionary — or an encouraging — tale. (Depends on how you read it.)
A few weeks ago I started having a problem with my Kindle: it wasn't holding a charge nearly as well as it had been. It was running out of juice more quickly with every charge, and had reached the point that, with wi-fi off, it was usable for less than three days. Since I am about to spend a summer overseas, and had planned to rely on the Kindle pretty heavily: for every book I'm teaching, or need to consult regularly, this summer, I am using the Kindle version when there is one. I've had too many summers carrying massive backpacks of books around that country for this to be a resistible temptation.
But what if the Kindle malfunctions? What if it becomes completely unusable? Having the Kindle along means that I don't have to carry twenty books; but if the Kindle stops working then all twenty of those books disappear. Would I then have to purchase them all (again!) in England? Should I give up on this experiment before I begin and resign myself to carrying an additional backback and therefore experiencing six weeks of aching shoulders and back?
I got on the phone with Amazon and explained my situation. For several days they hemmed and hawed: the customer service people (who were uniformly polite) told me that the tech people wanted me to try A or B or C. Finally, on Monday, I talked to a woman named Kellie and explained that things were getting close to zero hour and I needed to get a new Kindle or else I was going to have to abandon my plan and blame all my aches and pains on Amazon. She replied that she was going to short-circuit the usual procedures and send me a new one immediately. It should arrive today.
This will make some people think that Amazon is serious enough about making the Kindle experiment work for everyone that the e-reading system can be trusted. It will make others think that the whole business of e-reading is fraught with complexities and anxieties and therefore to be avoided at all costs. I leave such judgments to the discernment of my readers.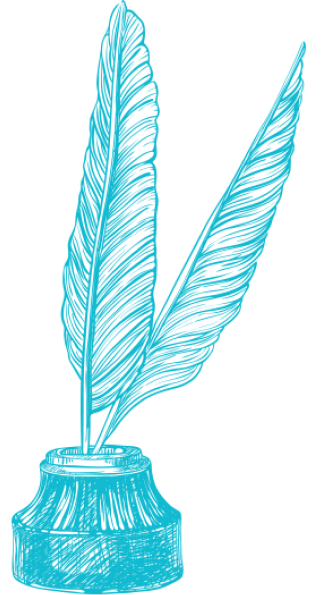 Text Patterns
June 15, 2011