A provocative thought from the wonderful new book A Very Brief History of Eternity, by my friend Carlos Eire:
. . . few contrasts can be starker than that between John Calvin's burial and that of Teresa of Avila. Buried in an unmarked grave outside the walls of Geneva, as per his own instructions, Calvin intentionally made himself disappear from the world of the living. After his death, no one prayed for his soul and no one prayed to him. Aside from his many texts, which continue to be read to this day, Calvin ceased to have any relations with the living. How different it was for Teresa. Continually exhumed and reburied, cut, sliced, carved, and scattered all over the world in pieces large and small, Teresa's miraculously incorruptible body became the focus of intense veneration, even to this day. Even as Machiavellian a dictator as the Fascist Francisco Franco tried to claim her hand for himself. Though some masses and prayers were offered for her, as for all souls, no matter how holy, Teresa was soon venerated as a saint and prayed to instead. Canonized in 1620, elevated to Doctor of the Church in 1970, she remains alive among Catholics in myriad ways, beyond her texts.
Which raises the question: which of the two, Calvin or Teresa, has a greater influence upon the living?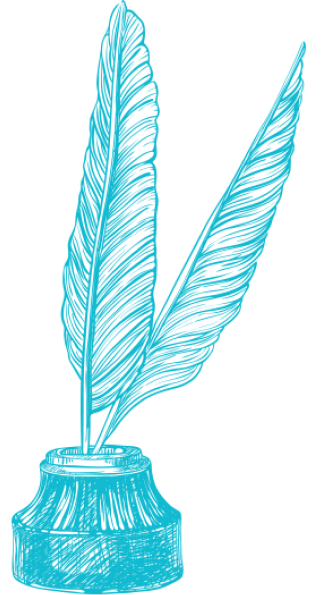 Text Patterns
December 14, 2009