This is a fabulous idea by Mark Sample: studying digital culture through file types. He mentions MP3, GIF, HTML, and JSON, but of course there are many others worthy of attention. Let me mention just two:
XML: XML is remarkably pervasive, providing the underlying document structure for things ranging from RSS and Atom feeds to office productivity software like Microsoft Office and iWork — but secretly so. That is, you could make daily and expert use of a hundred different applications without ever knowing that XML is at work under the hood.
Text: There's a great story to be told about how plain text files went from being the most basic and boring of all file types to a kind of lifestyle choice — a lifestyle choice I myself have made.
If you have other suggestions, please share them here or with Mark.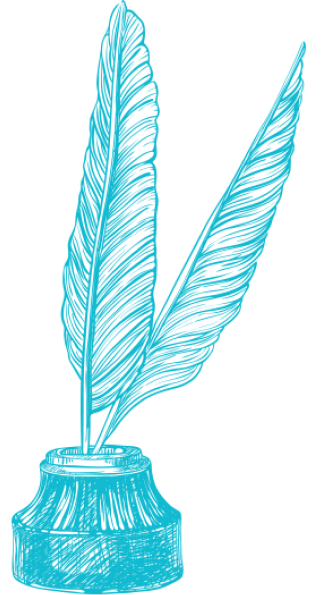 Text Patterns
June 16, 2017