A conversation on Twitter the other day reminded me of my earliest experiences with online life. It was in 1992 that I learned that I could have my college computer connected to something called the "Internet" — though I don't know how I learned it, or what I thought the Internet was.
I had a Mac SE/30 at the time — the first computer my employer ever bought for me — and someone from Computing Services came by, plugged me in, and installed some basic software. I know I didn't get any training, so what puzzles me now is how I learned how to use the programs. I must have checked out some books . . . but I don't remember checking them out.
Here's something else I don't remember: very few people I knew had email, so how did I find out my friends' email addresses? I must have asked when I saw then and wrote the addresses down on paper. But in any case I soon developed a small group of people that I corresponded with, using the venerable Pine — and again, how I, a Mac user from the start of my computing career and therefore utterly mouse-dependent, adjusted to a mouseless console environment. . . . But I did, not only when using Pine, but when accessing Wheaton's library catalogue via Telnet, and when finding some rudimentary news sources via Gopher, followed a couple of years later by my first exposure to the World Wide Web, via Lynx. Pine, Telnet, and Lynx were the internet for me for several years — and they were great programs, primarily because they gave the fastest possible response on slow connections.
It was only when I got a Performa — with a CD drive! — that I began to turn away from the text-only goodness of those days. I was seduced by all the pretty pictures, by Netscape and, above all, by what must remain even today the greatest time-waster of my life.
How odd for all this to be nostalgia material. After all, the whole point at the time was to be cutting-edge. But even when Wheaton eliminated Telnet access to the library catalogue and moved it to the Web, I knew that I was losing something. To this day I'd search catalogues on Telnet if I could.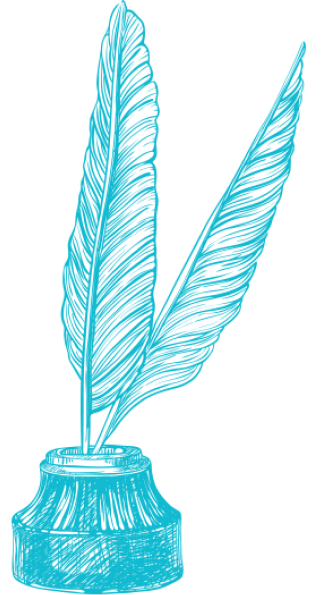 Text Patterns
May 18, 2011