I think I'm re-Googled. My escape attempt has, I fear, failed.
Mail is the main issue. Fastmail is a fine email service, but I need more email organizational-fu than I can get via their web interface. That means using Apple Mail, tricked out with some plugins . . . but Mail is, frankly, a mess of an application. It has never worked well for me: it's often unresponsive, and will sometimes spin its wheels for an hour without managing to open a folder, eating crazy amounts of CPU as it does so. Also, I don't use Microsoft products, and the Mozilla-based alternatives (Thunderbird, Postbox, etc.) aren't sufficiently integrated into the OS to make them attractive alternatives.
Meanwhile, Gmail is super-fast and has a suite of organizational tools that I have used for years and have fine-tuned to my needs: labels, filters, and Superstars allow me to classify every email I get in useful ways.
So I think I'm going back. Which probably means going back to Google Reader as well, since it's so much faster than Fever and handles all my feeds flawlessly. (Fever tends to lose some.)
You gotta handle it to those Google people. They make some first-rate products. And they have responded much more appropriately than Facebook to privacy concerns. I think I can control my privacy settings in my Google services sufficiently well to salve my conscience . . . I think . . . I hope . . .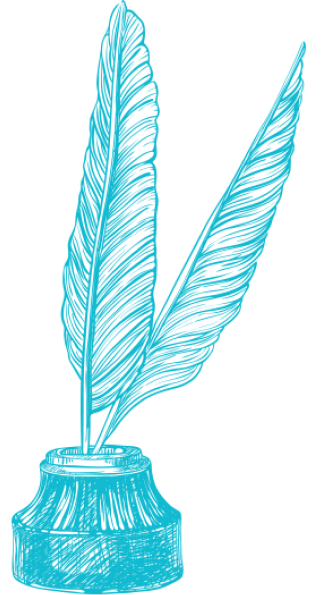 Text Patterns
May 28, 2010