Craig Mod says:
Previously, reading was an act of solitude by design, with most residue of the process locked in a book's physicality. This is no longer true.
Why do people say things like this? (I know, I always ask that question. But really: Why do people say things like this?) The overwhelming majority of readers read paper codexes. Maybe someday they won't, but today they do, and simply asserting that Everything Is Different Now doesn't change any of the facts. Sigh.Fortunately, Mod goes on to say many other things that are interesting and valuable, and his essay has a number of illuminating links. He concludes,
I'm excited about digital books for a number of reasons. Their proclivity towards multimedia is not one of them. I'm excited about digital books for their meta potential. The illumination of, in the words of Richard Nash, that commonality between two people who have read the same book.We need to step back for a moment and stop acting purely on style. There is no style store. Retire those half-realized metaphors while they're still young.Instead, let's focus on the fundamentals. Improve e-reader typography and page balance. Integrate well considered networked (social) features. Respect the rights of the reader and then — only then — will we be in a position to further explore our new canvas.
Very much worth a read.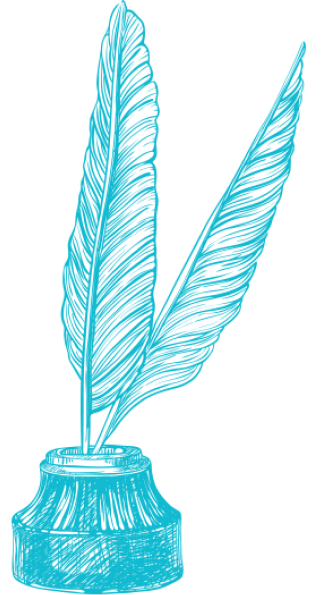 Text Patterns
April 23, 2010