I'm sure this has been noted many times, but it strikes me that one of the central conventions of sitcoms is that people have a single location where they tend to meet: Cheers, Monk's Café, Central Perk, Paddy's Pub, etc. 
All social-media platforms aspire to be this: the one-stop shop for your connecting-to-friends-and-family needs, your hourly drip-feed of emotional sustenance. And for some that's how it is: many millions (tens of millions? hundreds of millions?) of people almost never leave Facebook. 
But splitting social time is more the norm, I think — certainly IRL it is. You may have one place where you're more likely to meet your friends, but it's probably not the only place. Thus Foursquare: Where are my people hanging out tonight? 
And in a larger sense, what matters is not where we connect, but that we connect, yes? Thus Google integrates chat into mail, and Apple integrates phone-network text messages with their own iMessage network. Thus also iOS's Notification Center: maybe your significant other sent you an email, maybe he sent you a text, maybe he Skyped you, maybe he DM'd you on Twitter — who cares? The point is: you have been addressed by someone you care about; you want to answer. 
And your smartphone works pretty well as an aggregator of communications — as long as someone initiates contact with you. But — and behold the power of FOMO — what if your friends are having a fantastic conversation on Twitter but you're over at Ello? Or vice versa? Wouldn't that be terrible? What if they're even exchanging thoughts in the comments on someone's blog? You'll never find them there. 
So: where's Foursquare for social media? Foursquare for online conversations? A heat map of my friends' social activity? I doubt that any of the existing platforms want to write APIs that would allow that to happen, but wouldn't it be cool?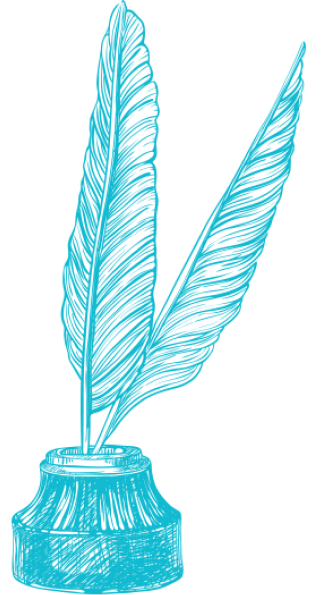 Text Patterns
September 26, 2014