I just turned in to my friends at First Things a review of the new book by Sir Keith Thomas, The Ends of Life: Roads to Fulfillment in Early Modern England, so it will be a few months before the review appears. But I would like to quote my own opening paragraph:
The Ends of Life is one of the most enjoyable, provocative, and instructive works of historical scholarship I have ever read. It is a work I will return to again and again, and I doubt that I will ever exhaust its riches — even though its historical narrative occupies fewer than three hundred pages (followed by a hundred and fifty pages of notes). Keith Thomas has provided as rich and compelling a picture of what early modern people lived for — what they believed gave meaning to their existence — as we could ever hope to have. And few if any historical subjects could be more worthy of our attention.
In any list of My Favorite Books that I have made over the past twenty years, Thomas's earlier book
Man and the Natural World
has had a high place. Now it has to move over and make room for its successor. Everybody: read this book.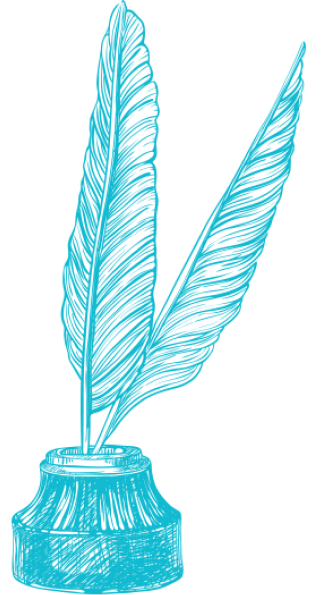 Text Patterns
October 9, 2009