Today some 4.5 billion digital screens illuminate our lives. Words have migrated from wood pulp to pixels on computers, phones, laptops, game consoles, televisions, billboards and tablets. Letters are no longer fixed in black ink on paper, but flitter on a glass surface in a rainbow of colors as fast as our eyes can blink. Screens fill our pockets, briefcases, dashboards, living room walls and the sides of buildings. They sit in front of us when we work — regardless of what we do. We are now people of the screen. And of course, these newly ubiquitous screens have changed how we read and write.
I've said this before, ad nauseam no doubt, but: please. There is no such thing as "the screen." A laptop screen is not a TV screen is not a movie screen is not an iPad screen is not a Kindle screen. They're all different, and we experience them in significantly different ways. And "letters are no longer fixed in black ink on paper"? Really? All these books and magazines and newspapers and memoranda that I encounter every day are figments of my imagination?
Please, Kevin, stop it. Just stop it. Lose the oracular pronouncements and think about what you're saying.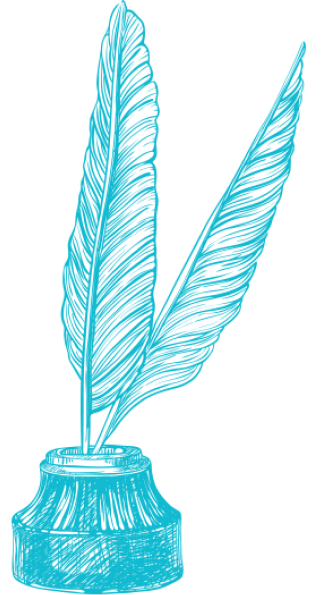 Text Patterns
October 14, 2010