One unnamed "prominent media executive" leaned toward Auletta at the 2007 Google Zeitgeist Conference and whispered a rhetorical question in his ear: What real value, he wanted to know, was Google producing for society?Wait. What real value? Come now, my prominent executive friend. Have you not glanced at Street View in Google Maps? Have you not relied on the humble aid of the search-box calculator, or checked out Google's movie showtimes, or marveled at the quick-and-dirtiness of Google Translate? Have you not made interesting recherché 19th-century discoveries in Google Books? Or played with the amazing expando-charts in Google Finance? Have you not designed a strange tall house in Google SketchUp, and did you not make a sudden cry of awed delight the first time you saw the planet begin to turn and loom closer in Google Earth? Are you not signed up for automatic Google News alerts on several topics? I would be very surprised if you are not signed up for a Google alert or two.

Surely no other software company has built a cluster of products that are anywhere near as cleverly engineered, as quick-loading and as fun to fiddle with, as Google has, all for free. Have you not searched?
I wish Nicholson Baker wrote all book reviews.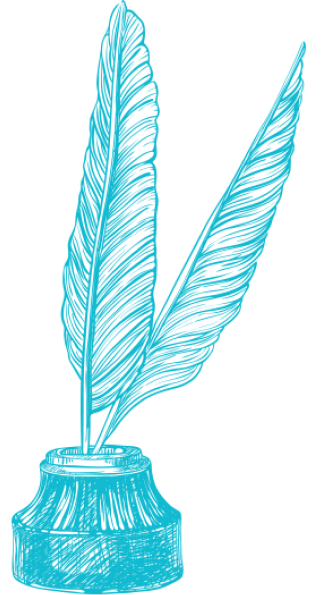 Text Patterns
November 28, 2009