In light of my recent critique of gamification, you'll not be surprised to learn that I loved this essay by Heather Chaplin. Here's the conclusion:
Sometimes I feel bad for these gamification enthusiasts. Priebatsch longs to change the term valedictorian to White Knight Paladin. And McGonigal, whose games are filled with top-secret missions in which you get to play the superhero, says "reality is broken" because people don't get to feel "epic" often enough. This is a child's view of how the world works. Do adults really need to pretend they're superheroes on secret missions to have meaning in their lives?
In Reality Is Broken, McGonigal talks about a game she invented to help herself get over a concussion. SuperBetter, as she called it, involved her taking on a secret identity—Buffy the Concussion Slayer—and enlisting family and friends to call her to report on "missions." The purpose of SuperBetter, McGonigal writes, was to connect her with her support system. I felt sad when I read this. What, you couldn't just pick up the phone? You needed to jump through all those hoops just to talk to your friends?
Life is complex and chaotic. If some people need to do a little role-playing now and then to help them through the day, mazel tov. It's another thing entirely, though, to rely on role playing for human contact, or to confuse the comfort of such tricks with what's real. Having a firm grip on reality is part of being a sane human being. Let's not be so eager to toss it away.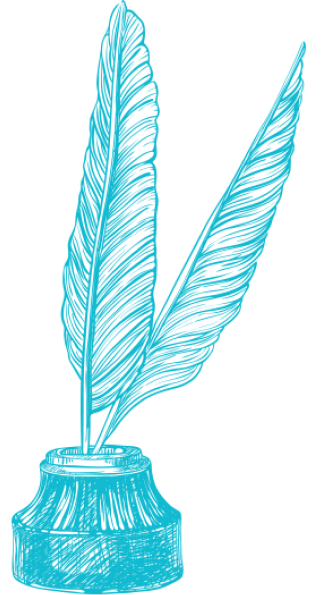 Text Patterns
March 30, 2011