Remember me? I used to blog here, back in the day. I stepped away because I was working on a book that overlapped a bit too much with the typical subjects of this blog; but things have changed a bit. A good bit.
The plan then was to write a short book that expanded on these Theses for Disputation — but it proved to be impossible to find the right length and right approach. So an expanded version of those theses will appear in a future issue of The New Atlantis. Please stay tuned for that.
That noted, I have a few further updates:
My employer, Baylor University, has graciously extended unto me a research leave for next year.
My first task, as soon as the current semester is over, is to get to work finishing this book — which I hope to do by the end of this calendar year. Ora pro me.
It is possible that as soon as that is done I'll turn to a smaller project I haven't mentioned here (or anywhere else) at all, but I'll be quiet about that for now.
Either after that smaller project, or instead of it, I feel compelled to write about what on this blog I have called the technological history of modernity. I am in conversation with a publisher about a contract for that. More updates as they become available.
Those theses for disputation, and my earlier book The Pleasures of Reading in an Age of Distraction, were really enriched by my writing this blog and by comments I received here from my readers. I miss this place as an idea-generator and idea-developer. I am hoping to be able to resume blogging here, perhaps irregularly; but we'll see.
This morning I have a review in the Wall Street Journal of two books on technology, knowledge, and memory. Please check it out.
More soon, I hope!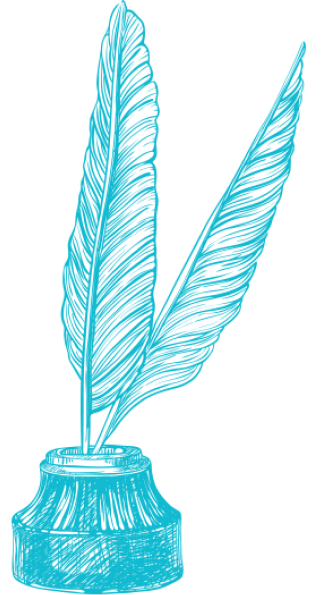 Text Patterns
April 22, 2016