Welcome to the new Text Patterns, with fluffier pillows and a mini-fridge in every room! Our new platform (Blogger) will make it easier and more fun for me to post here, and will make commenting much less painful as well. Many thanks to Adam Keiper and Ari Schulman for their hard and good work in making this transition happen.
In other news, I'd like to announce that I have just agreed to write a book about the joys and struggles — but especially the joys — of reading for Oxford University Press. I will be working with the divine Cynthia Read, one of the best editors in the business, and I am thoroughly chuffed.
Needless to say, many of the themes pursued on this blog will make their way into the book, so look for me to try out some ideas here in the coming months.
Whoops, here comes François with the bubbly — TTFN!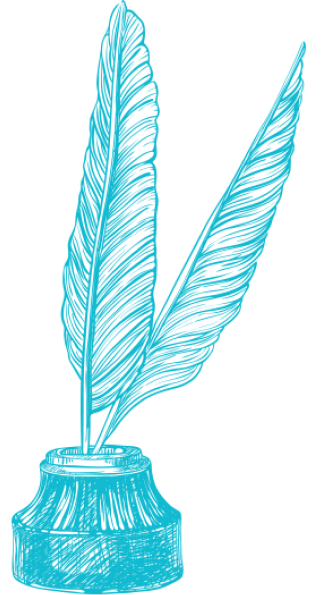 Text Patterns
September 2, 2009