I have mentioned elsewhere that the best work of history I have read in a long, long time is Keith Thomas's The Ends of Life: Roads to Fulfillment in Early Modern England.
But if it weren't for Thomas, I would be singing in the streets about Jonathan Rose's
The Intellectual Life of the British Working Classes
. I am trying to resist the temptation to put an anecdote from that book on every page of my own book about reading. One example will have to serve, concerning "an uneducated Irish laborer" who managed to acquire sufficient literacy not just to read but even to write:
When he shut himself in a bedroom to write, his anxious family held a conference and did everything to dissuade him. "There's something far wrong with a man who writes letters to himself!" his brother exploded. "If you'd just been a pouf the priest could have talked to you or one of us could have battered it out of you. But what the hell can anybody do about a writer?" When he received his first check for a short story, his mother was convinced that he had committed some kind of fraud and insisted that he return it. And when a television play of his was reviewed "his mother was shocked and and said that theirs had been a respectable family until then; never once had any of their names been in the paper.
Of course, there are may other examples of working-class families who invested great hopes in education and encouraged, or even pressured, their children to academic success — a situation that has its own perils. Anyway: read this book. There's a brand-new edition out.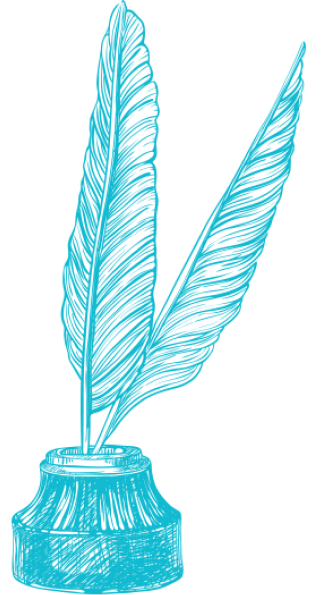 Text Patterns
June 8, 2010