Whatever I do as a writer, it seems that as a reader I am going to be forced to choose between Google and Amazon. I think here of Hamlet's words:
'Tis dangerous when the baser nature comes 

Between the pass and fell incensed points 

Of mighty opposites.



Guys, whatever 

you

 do, just don't be evil, okay?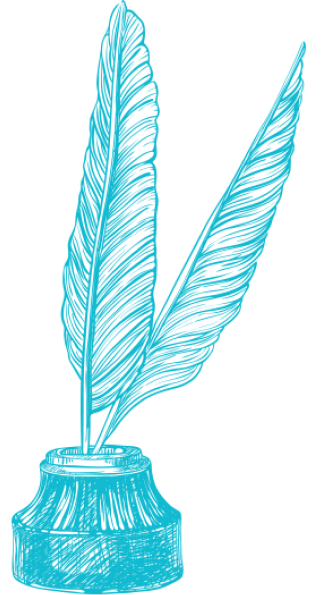 Text Patterns
September 4, 2009