It was easy. I just confessed that I don't watch Breaking Bad.
Or maybe the crazy thing is that I don't watch the show but still read about it, I'm not sure — Ross seemed pretty distraught and I didn't want to insist on clarification.
But given some of the feedback I've received, maybe I should clarify my own position. First of all, an important fact I didn't mention in my previous post: until I moved to Texas a couple of months ago, I hadn't had cable TV for nearly a decade. So for much of that time my access to our era's most-celebrated TV shows (The Sopranos, The Wire, Mad Men, etc.) was iffy: only some were available on Netflix and Amazon Instant Video, and intermittently, and at variable prices. But I could have found a way, sure: so why didn't I?
The answer is very simple: often I would think to myself, Do I want to start watching Show X? — and then my answer would be, No, I think I'd rather read. That's all. That's the full explanation. When faced with a choice between watching a TV show or a movie and reading a book or even the articles in my Instapaper queue, I almost always end up choosing to read because, as I noted in my previous post, reading is just what I do.
But I'm not at all sure that my choice is always the best one. The more I learn about Breaking Bad the more I wish I had picked it up somewhere along the way, early enough that I wouldn't have a great deal of laborious catching-up to do. (And before I read so much about it.) But that ship has sailed, I think.
I bring all this up because I think it's worth noting that over time we all develop what I might call a default medium — that is, when looking for entertainment, each of us tends to gravitate towards one medium or medium-plus-genre as the first choice. (So not just "reading" but "mystery novels" or "newspaper journalism"; not just "TV" but "nature documentaries" or "dramatic series" or "sitcoms.") Defaults can be overridden, of course, but they can be strong, and I suspect they get stronger with time.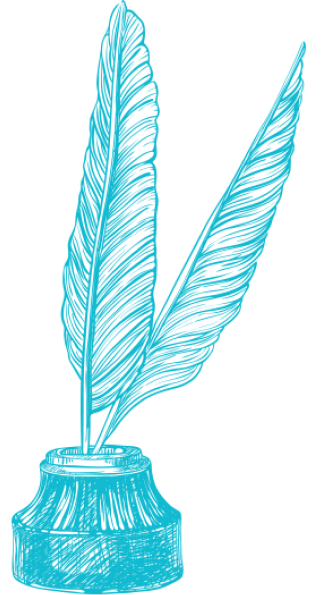 Text Patterns
September 16, 2013