Naomi Baron thinks it's really problematic in academic contexts: 
What's the problem? Not all reading works well on digital screens.

For the past five years, I've been examining the pros and cons of reading on-screen versus in print. The bottom line is that while digital devices may be fine for reading that we don't intend to muse over or reread, text that requires what's been called "deep reading" is nearly always better done in print.

Readers themselves have a keen sense of what kind of reading is best suited for which medium. My survey research with university students in the United States, Germany, and Japan reveals that if cost were the same, about 90 percent (at least in my sample) prefer hard copy for schoolwork. If a text is long, 92 percent would choose hard copy. For shorter texts, it's a toss-up.

Digital reading also encourages distraction and invites multitasking. Among American and Japanese subjects, 92 percent reported it was easiest to concentrate when reading in hard copy. (The figure for Germany was 98 percent.) In this country, 26 percent indicated they were likely to multitask while reading in print, compared with 85 percent when reading on-screen. Imagine wrestling with Finnegan's Wake while simultaneously juggling Facebook and booking a vacation flight. You get the point.
And maybe she's right, but she also seems to be eliding some important distinctions. For instance, when she says that "digital reading … encourages distraction and invites multitasking," what she's really referring to is "reading on a capable internet-connected device" — probably an iPad. A Kindle or Nook or Kobo, with either very limited internet access or none at all, wouldn't provide such distractions. 
To be sure, digital reading is increasingly dominated by tablets, as their share of the market grows and that of the dedicated e-readers shrinks, but it's still wrong to blame "digital reading" for a problem that's all about internet connectivity. 
Also: Baron's research is with university students, which is to say, people who learned to read on paper and did all their serious reading on paper until quite recently. What we don't know is how kids who learn to read on digital devices — a still-small category — will feel about these matters by the time they get to university. That is, what Baron is attributing to some intrinsic difference between digital reading and reading on paper might well be a matter of simple familiarity. I don't think we've yet reached the point where we can make that decision. 
I say all this as a lover of books and a believer that reading on paper has many great advantages that our digital devices have yet to replicate, much less to exceed. But, to judge only from this excerpt of a larger project, I doubt that Baron has an adequate experimental design.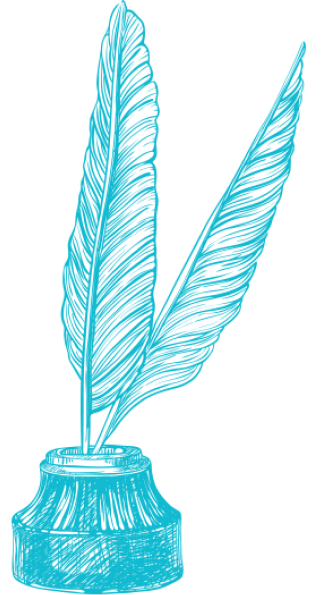 Text Patterns
July 16, 2014