James Mulholland, an English professor at the Wheaton College that Ann Curry confuses with mine, writes about the future of the humanities:
We could think of humanities centers as the beginning of a "more is more" strategy for our fields in the corporatized university. One constant complaint from humanists is that academic budgets are more devoted to financing the sciences, from expensive labs to costly science journals. In the competition for scarce resources, we need to be more aggressive in attracting research money, whether it's through the pursuit of "big humanities" (digital projects, long-term edited collections, and the like) or through centers that can draw donors who want to see their names in lights.Some scholars worry that such efforts would undercut departmental budgets. But I think the opposite could happen. Humanities centers would complement traditional disciplines, provide publicity for the college, and, most important, direct money back to traditional disciplines. Centers are good advertising within the college, especially for donors who can see what it is that we do.
I've read Mulholland's article several times, and I can't figure out what exactly he is recommending. What counts as a "humanities center"? Who works there? What do they do? Are students involved, and if so in what ways? Also, what are "big humanities"? What kinds of "digital projects" would be likely to attract research money away from the sciences? Why would funding agencies be interested in "long-term edited collections," and what would they be collections of?I don't think the humanities are going to get anywhere unless we can come up with something a lot more specific than this.And I will say one thing about my own discipline: humanities centers or no humanities centers, I do not think that the study of literature will long survive as an independent concern within universities. I think by the time I retire literature will be studied only as part of two other disciplines: rhetoric and cultural history. And while that will be unfortunate in some ways, it won't be the worst thing that ever happened to literature.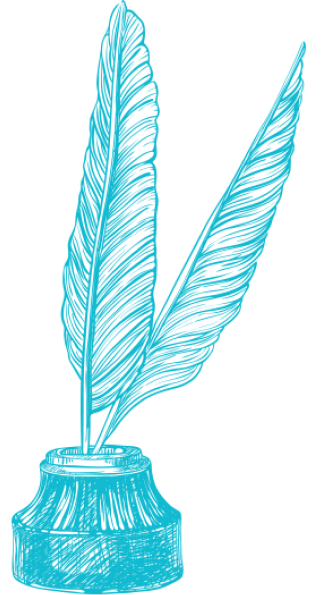 Text Patterns
June 11, 2010