The purgatory scenes are a symptom of what, in retrospect, was Lost's greatest flaw. It refused to follow its own advice and let dead be dead. In the early seasons, Lost prided itself on its willingness to kill off any character it wanted. This, we were told, was proof that on the island the stakes were high. But then Lost's writers fell in love with their characters, and people started wearing bulletproof vests, recovering from harpoons to the heart, and returning as Demon Spawn. By granting the characters' souls eternal life, in purgatory or elsewhere, the writers diminished our interest in their actual lives — the ones audiences spent six years watching. Lost's writers should have taken a lesson from their characters and learned to let go.
It is the sloppy promiscuity of our undiscerning sentimentality that allows us to project our feelings from one character across worlds to his or her non-identical counterpart. . . . Now, I don't know about you, but I'd like to think I'm not such a pushover. I don't want to marry a bundle of repeatable attributes. I say I'm in love with an individual, a solid substance and its singular quiddity. I could give f•••-all if her counterpart in some untouchable precinct of the multiverse wears an eyepatch, wins the Pulitzer Prize, or is torn limb from limb by cannibal dwarves. None are my beloved. The finale of Lost pretended to be about the ultimacy and redemptive power of love, or something like that, but it exemplified instead the incoherent ruinous mess of our needy scattershot attachments, our whorish readiness to be doped by the dull, warm, indeterminate golden light. Speak not to me of love, Lost, if you know not love.
I'm not a fan of large sweeping apocalyptic statements, but here's one for you: the current fascination with possible worlds, an infinite number of alternative universes, is death to narrative. Death to narrative because our stories draw their power chiefly from the limits of our lives. If death is the mother of beauty, limit is the mother of story. I'm not sure why or how the makers of Lost got caught up in this — in the recent reboot of Star Trek it seems that J. J. Abrams glommed on to it because it offers infinite expansion of the franchise: one world in which Kirk and Spock are enemies, another in which they are best friends, several in which they die young, a few in which they live to a ripe old age. . . . But whatever one's reasons for embracing this model, it renders every particular story vacuous. Why weep when Lear enters, bearing the dead Cordelia in his arms, or when Juliet awakens from her drug-induced sleep to find Romeo dead? Much easier to turn our eyes to those alternate worlds in which Lear and Cordelia crush their enemies, and Romeo and Juliet unite the houses of Montague and Capulet, world without end, amen. Or, rather, world that goes on until we get bored again and decide we want a bloodier cosmos, just for a change.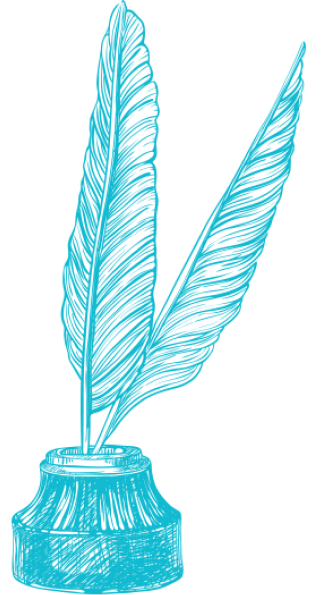 Text Patterns
May 27, 2010