Since Google has apologized and reconfigured Buzz, should I perhaps accept their apology and return to my use of their products? I don't think so, for reasons explained by Kontra:
Unsure of its ability to successfully roll it out as an independent product, Google must have then decided to force feed Buzz through its Gmail user base of 175 million. Google executives likely reckoned that in a single day Buzz would garner more users than Twitter has been able to in two years after all that celebrity publicity. That really is why Gmail users woke up one day to find their private account details exposed to the public, unannounced and unprepared, because without such default exposure Google executives likely didn't believe they could deliver a critical user base for Buzz. That's not "improper testing," it's a platform strategy. And the fact that Google reacted quickly to public pressure doesn't negate the fact that its arrogance was thoroughly exposed. The correction isn't significant, the exposed intentions are.
And those intentions are clearly to become dominant in the world of social networking. But I am interested in participating in social networking only in limited and targeted ways, and consciously avoid most soc-net sites. So Google's intentions run counter to my intentions. Thus we shall (largely if not completely) part company.It turns out that Fastmail is a fabulous email provider, by the way, and when I'm using my iPhone it's a relief not to have to deal with Google's bizarre implementation of IMAP. I think I like this new Google-free (or limited-Google) world.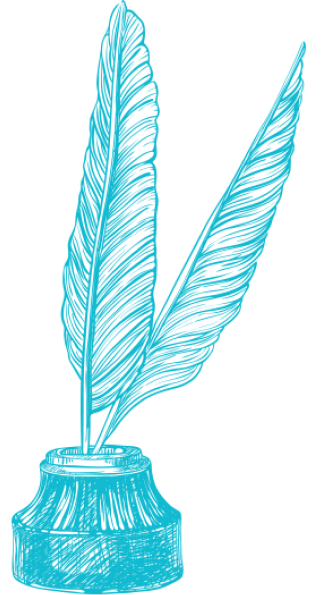 Text Patterns
February 15, 2010