If you haven't read Anne Trubek's essay on what's great about Twitter, you should:
Twitter has offered me an intellectual community I otherwise lack. It cuts the distance, both geographic and hierarchical. Not only can I talk with people in other places, but I can engage with people in different career stages as well. A sharp insight posted on Twitter is read, and RT'd (retweeted), with less regard for the tweeter's resume (or gender or race) than it might be if uttered at, say, a networking event. Social media is a hedge against the white-shoe, old-boys' networks of publishing. It is a democratizing force in the literary world.
I credit Twitter with indirectly and directly allowing me to change careers from academic to freelance writer, to garner book contracts and to launch a new magazine. Plus, it has introduced to me colleagues with whom I practice what broadcast journalist Robert Krulwich calls "horizontal loyalty," or aiding others in similar career stages. Without social media, my ideas would have likely been smaller murmurs, my career more constricted and my colleagues fewer.
I have had similar experiences, and had them alongside Anne, who's a long-time Twitter friend. (Well, you know, "long-time" as these things go.) For instance, I have spent the past few years exploring the various possibilities of the digital humanities, and almost everything I now know I learned, directly or indirectly, from people on Twitter. I could have learned much of this stuff without Twitter, but the task would have been a good deal harder and a lot less fun, and I wouldn't have gotten to know people that I delight in meeting face-to-face when the chance arises.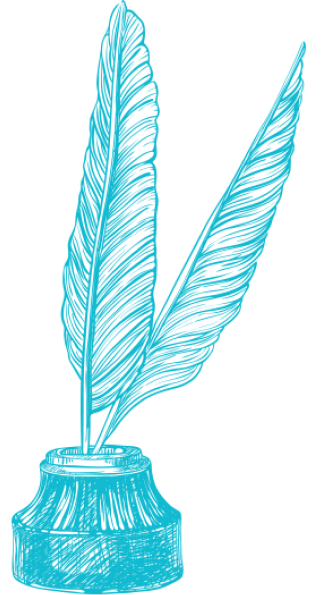 Text Patterns
October 28, 2013