Following up on yesterday's post about inevitability, here's another statement along the same lines:
Teaching without digital technology is an irresponsible pedagogy. Why? The future is digital, love it or hate it. We can argue later about whether or not this is a good or a bad thing. (Hint: the answer is both.) But to educate students, or to attempt to educate students without developing their digital literacy is to leave them ill prepared for their futures. You wouldn't think of educating a student and not teaching them how to read, digital literacy is this crucial.
(The writer of this blog, David Parry, is a media professor, but he writes terribly: run-on sentences, incoherent use of commas, etc. I sometimes think he's doing it on purpose. But I digress.) Now, I think I've made it clear over the years what my views are on these pedagogical matters: while I take a great interest in technologies of knowledge myself — else I wouldn't be writing this blog — I don't think pursuing those technologies is the most important thing I can do as a teacher of literature. My focus, rather, is on making my students more thoughtful and creative users of the technology of the book. When I look at my students, I see people who need more instruction in using books than in using computers, and I apportion my pedagogical time and energy accordingly. I do this also because I think the book is a superb technology of great intrinsic and instrumental value; and because I think that students who become skilled users of (paper) books will be equipped to make a pretty smooth transition to the use of non-paper books and various text-based media. I also think that it's easier to go from mastering paper books to mastering digital media than to move in the opposite direction. Now, I do teach some classes in which the emphasis is on the various technologies of reading. But I don't see those as absolutely central to my calling — important, yes, but not as important as focusing on the reading of great books. Am I "irresponsible"? Would I be irresponsible if I didn't teach about the various technologies of reading? Well, I don't think so. But if I am irresponsible, it's not because of some vague nostrums along the lines of "The future is digital, love it or hate it." I don't know what "the future" is going to be, but I do know what I think valuable for people to know in order to flourish. I'll keep going with that.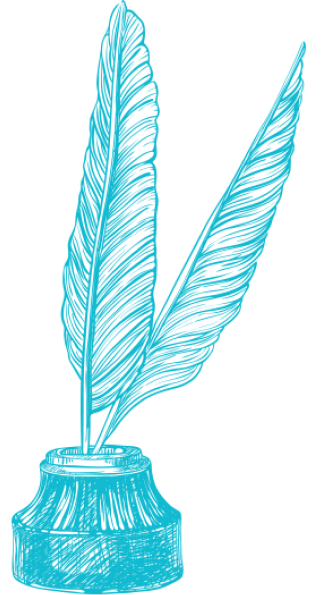 Text Patterns
August 11, 2009