In an article about the (possible) end of textbooks, we hear this comment:
"Kids are wired differently these days," said Sheryl R. Abshire, chief technology officer for the Calcasieu Parish school system in Lake Charles, La. "They're digitally nimble. They multitask, transpose and extrapolate. And they think of knowledge as infinite."
Okay, we've been over all this before. No, they're not "wired differently" from anyone else; surprisingly few of them are "digitally nimble"; they don't multitask — no one does — ; and they hardly think of knowledge at all. All that duly noted, the article is almost certainly right that there are better alternatives to the traditional textbook, at least for most subjects. And the superiority of digital alternatives to textbooks can be defended, if people will just take the time and trouble to think and explain. But thinking and explaining can be difficult, which is why most proponents of new technologies fall back on two standard lines: (1) Human Nature Has Irreversibly Changed , and (2) Beware Lest the Wheels of History's Juggernaut Crush You. I swear, these people are going to make technophobes of me yet. The latter one is especially annoying, perhaps because it's (in my experience) more common. Take this comment, for example: "Our ideas about what reading is will have to change to keep up with what is going on in a digital culture." Which just makes me want to say: No, they bloody well won't. My ideas about what reading is don't have to change at all, and if they do change they will do so because I have discovered new ideas that interest or provoke or delight me, not because I am obliged to "keep up with" anything. Anyone who wants to read books while ignoring the internet is free to do so, and I'm not convinced that such a person will be intellectually impoverished in comparison to, for example, me. I'm online a lot, but I'm online because I want to be, not because the tides of history are compelling me to be. I can choose otherwise — we all can, and we all need to remember that we can.(One of the most thoughtful recent reflections on the idea of the inevitable comes from Kevin Kelly, but KK is too prone to believing that whatever ends up happening must be inevitable, and he fails to make the vital distinction between the inevitability of an event or a development and the non-inevitability of any given person's participation in that event or development.) More on this tomorrow.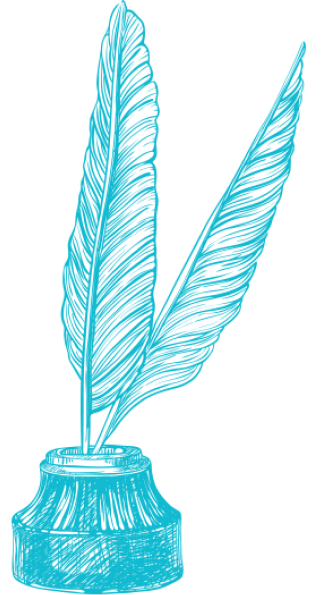 Text Patterns
August 10, 2009