I've been mulling over The Avengers: Infinity War for the past few days, and I am ready to offer some evaluative comments.
On the plus side, Thanos is maybe the best villain the MCU has produced so far. And there was some witty banter.
On the minus side: everything else. This is the only Marvel movie I've seen that made me wish I could get my money back.
There are certain elementary rules of storytelling that no honest worker in the narrative arts would ever knowingly violate. Characters who are intelligent and thoughtful at one moment do not become moronic in the next. Characters who have certain abilities – to play the piano, say, or to emit powerful force fields from their hands – do not exhibit dramatic but unexplained alternations in those abilities from scene to scene. Characters with certain essential traits, traits which they pride themselves on – mercilessness, for instance – don't occasionally and (again) for no reason exhibit the opposite traits. Characters who die by precisely the same (magical) means do not experience that death in dramatically different ways according to whether the writers want to squeeze out some extra pathos or not. Above all, no honest worker in the narrative arts would try to extract emotional impact from the deaths of characters whose inevitable resurrection in the next film is repeatedly gestured at with big broad winks.
This sheer incoherence of the movie almost put me to sleep. By the time I left the theater I had already forgotten most of what happened, because there was no meaningful sense in which it, you know, "happened." Every movie has inconsistencies and plot holes, and this is especially true of superhero movies, we all know that; but at this point Marvel has simply stopped trying to tell stories that make sense. You're just expected to move along from scene to scene, making the prescribed responses in the moment in complete disregard of whatever happened three minutes ago and what might happen two minutes later. But the MCU doesn't care; why should we?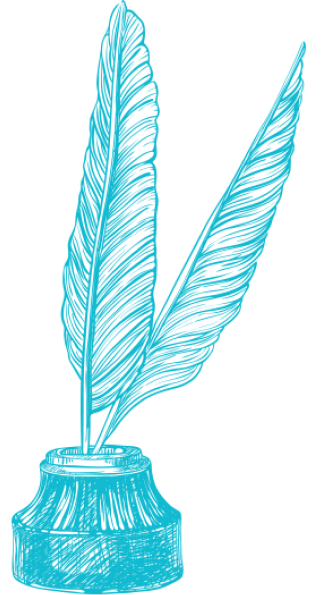 Text Patterns
May 10, 2018