Nick Carr is grumpy in ways I find consistently interesting. I'm going to quote a big chunk here and commend it to your thinking apparatus:
Never before in history have people paid as much for information as they do today.I'm guessing that by the time you reached the end of that sentence, you found yourself ROFLAO. I mean, WTF, this the Era of Abundance, isn't it? The Age of Free. Digital manna rains from the heavens.Sorry, sucker. The joke's on you.Do the math. Sit down right now, and add up what you pay every month for:-Internet service-Cable TV service-Cellular telephone service (voice, data, messaging)-Landline telephone service-Satellite radio-Netflix-Wi-Fi hotspots-TiVO-Other information servicesSo what's the total? $100? $200? $300? $400? Gizmodo reports that monthly information subscriptions and fees can easily run to $500 or more nowadays. A lot of people today probably spend more on information than they spend on food.The reason we fork out all that dough is (I'm going to whisper the rest of this sentence) because we place a high monetary value on the content we receive as a result of those subscriptions and fees.Now somebody remind me how we all came to think that information wants to be free.
Of course, not all of us are on the hook for all of those, but it's worth taking a few minutes to add up what we do pay for, and how much. Sobering.One of Nick's commenters suggests that his point is misleading because we're not paying all that much per bit of data. That's probably true, but it may not make the point the commenter wants it to make. Consider an analogy to restaurant dining: Americans in the past twenty years have spent far, far more on eating out than any of their ancestors did, and that's a significant development even if you point out that huge portions of fat-laden food mean that they're not paying all that much per calorie. In fact, that analogy may work on more than one level: are we unhealthily addicted to information (of any kind, and regardless of quality) in the same way that we're addicted to fatty foods?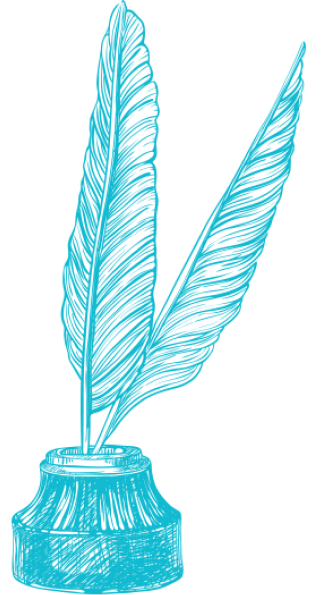 Text Patterns
January 19, 2010