Folks, I will be traveling for the next week and may not be able to post, so let me leave you with a few chewy nuggets of information:Kathleen Fitzpatrick has produced a really interesting online monograph on the future of scholarly publishing, Planned Obsolescence — a recursive scholarly project, that embodies its own subject.
On a more positive note, do, please, read
Cathleen Schine's story
about being woefully ignorant of literature at age 26 . . . and then beginning a wonderful personal adventure of reading.
Good stuff!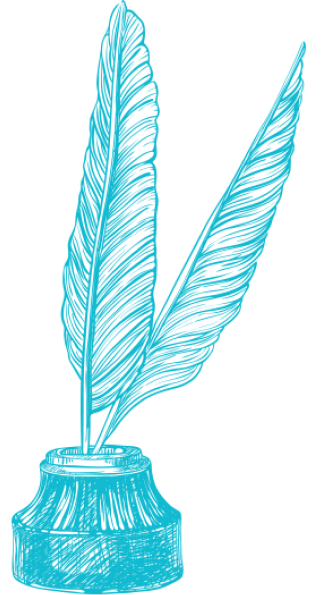 Text Patterns
March 5, 2010