Amitav Ghosh asks, "Where Is the Fiction About Climate Change?"
When I try to think of writers whose imaginative work has communicated a more specific sense of the accelerating changes in our environment, I find myself at a loss; of literary novelists writing in English only a handful of names come to mind: Margaret Atwood, Kurt Vonnegut Jr, Barbara Kingsolver, Doris Lessing, Cormac McCarthy, Ian McEwan and T Coraghessan Boyle. No doubt many other names could be added to this list, but even if it were to be expanded to 100, or more, it would remain true, I think, that the literary mainstream, even as it has become more engagé on many fronts, remains just as unaware of the crisis on our doorstep as the population at large.
Perhaps there is a real lack of engagement here — but there may also be a lack of imagination on Ghosh's part. Note how careful he is to specify that he is talking about "literary novelists," and the "literary mainstream." Presumably that rules out science fiction writers like Kim Stanley Robinson, whose Science in the Capital series explores the causes and possible consequences of climate change with great depth and intelligence. And Robinson is just one among many writing what some call cli-fi.
Ghosh has worked himself into an unnecessary bind. Since the consequences of climate change are not yet as dramatic as they are almost certain to become, those matters need to be explored by writers who produce speculative fiction. If you want that to happen, and yet you ignore fiction that you deem outside the "literary mainstream," then sure, you'll find a gap in imaginative coverage of the issue. But expand your sense of the "literary" just a bit and the picture will look quite different.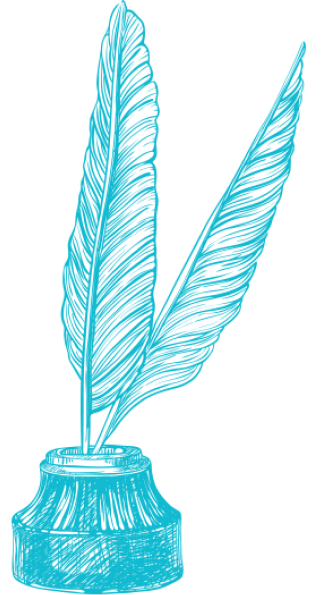 Text Patterns
October 28, 2016