In response to my recent post on the decline and fall of myth, I got a fascinating email from Matt Sterenberg, a historian currently teaching at Northwestern University. With his permission I'm posting it here.A couple years ago I wrote my dissertation on on a related topic, namely, mythic thinking in twentieth-century Britain. . . . In the dissertation, I approach the profusion of mythic thinking in twentieth-century Britain as, generally speaking, a response to what the ever-perceptive Auden called "the modern problem" of:
…living in a society in which men are no longer supported by tradition without being aware of it, and in which, therefore, every individual who wishes to bring order and coherence into the stream of sensations, emotions, and ideas entering his consciousness, from without and within, is forced to do deliberately for himself what in previous ages has been done for him by family, custom, church, and state, namely the choice of the principles and presuppositions in terms of which he can make sense of his experience.
I agree with your assertion that hardly anyone in the humanities talks about myth and folktale these days. But in researching myth and literary criticism in Britain, I was surprised by how long myth held the interest of literary critics — into the 1970s in some cases. The interesting thing is that interest in myth among literary critics began to peter out just as theory from the continent began to trickle in. "Minding the myth-kitty," as Frank Kermode put it, was big business and for a brief while looked like the wave of the future… until literary critics realized that continental theory might serve as a better foundation for their discipline.. . . I think the rise and fall of interest in myth among literary critics in postwar Britain can in large part be explained in terms of disciplinary struggles within an expanding university system. Lots of academics began to realize that 'myth' was a potent rhetorical weapon that could be used in disciplinary struggles within the university. Literary critics were desperate to stake a claim for their emerging discipline in the context of an expanding university system in which the sciences were ascendant. They could not plausibly associate their discipline with the authority of science. Nevertheless, they were still in need of a justification for their work and in their search for one they turned to myth. The "myth-kitty-minding" literary critics used myth to construct cultural authority for their discipline by positioning themselves as the authorized interpreters of the mythic significance of literature, and by claiming they were uniquely equipped to elucidate that significance and therefore give access to truths that were somehow more real, and more relevant, than the deliverances of science. But when theory arrived on the scene, I think many, if not most, decided that it was a better wagon to hitch their horses to.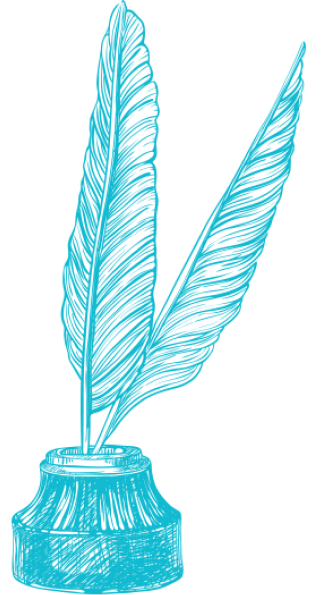 Text Patterns
October 16, 2009