Why do social media always have to be about social competition? Everyone on Facebook is aware of how many friends they have in relation to how many friends their friends have. On Twitter people celebrate follower milestones: five hundred, a thousand, ten thousand. For a while Tumblr was defaced by a comparative ranking called Tumblarity, which has now disappeared, I hope for good (though Tumblr still tells you how many followers you have).
In light of all this, consider
Peer Evaluation
, a tool for "empowering scholars." What's it all about? The home page says,
Promote and enjoy real-time Open Access to research
Share primary data, working papers, books, media links…
Receive feedback and reviews from your peers
Expose your work to those that matter
Aggregate qualitative indicators about your impact
Drive, build and share your online reputation
All (potentially) very cool, until those last couple of bullet points, the key ones really — yes: "your online reputation." Because that's what it's all about, isn't it? As Othello says, "Reputation, reputation, reputation! Oh, I have lost my reputation! I have lost the immortal part of myself, and what remains is bestial." Well, we don't want that to happen, do we? So let's consult the site's "Reputation Dashboard" to find out where we stand in the great striving for attention that infects, it would appear, every form of social media.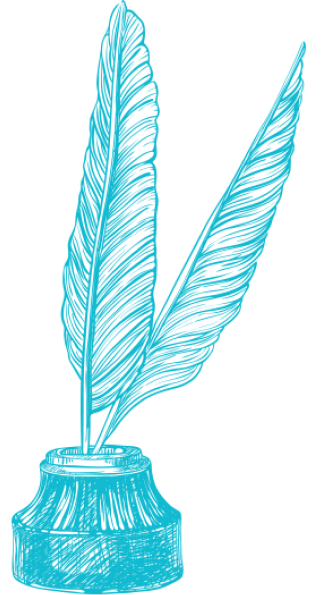 Text Patterns
March 14, 2011