When Google asked me why I chose to delete my Google+ service, here's what I wrote:
First of all, I am not especially attracted to social media. I deactivated my Facebook account years ago, and find that Twitter is all the social I need.
Second, Google+ gives me too many decisions to make. With Twitter, I say "Let me know if someone replies to me or DMs me, but otherwise leave me alone." (I don't even know how many followers I have or who those followers are.) Google+ defaults to sending me an email about everything, but even if I uncheck all those options, I still find new people showing up in my Stream that I didn't ask to see and that I have to make decisions about. That's exactly what I hated about Facebook: the constant need to make decisions about how I am going to manage my online relations, especially with people I don't know well.
Third, I don't fully trust Google to treat my information responsibly, so I would prefer not to implicate myself further in the company. If Gmail weren't so far superior to every other implementation of email, I would have already deleted my Google account.
I really do appreciate how easy Google makes it to escape Google+ — they wouldn't have done it so well a year ago, which shows that they're learning, as Facebook is not. I completely understand what people like about Google+, but it didn't take me long to realize that it's just not my cup of tea at all.
One last word: trying out Google+ has reminded me once again of how much I like, and admire, the radical simplicity of Twitter. So if my Twitter friends start abandoning Twitter for Google+ I'm going to be really sad.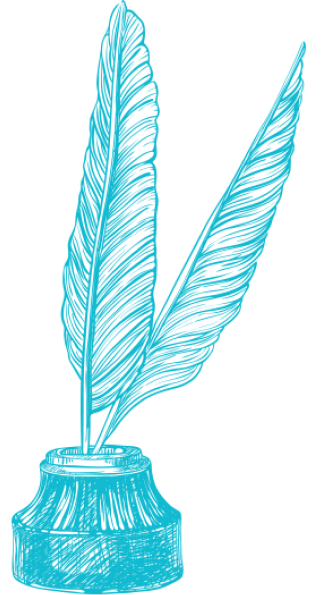 Text Patterns
July 8, 2011