I seem to be in an academic-pedagogical vein these days, and while I'll shift from that tomorrow, let me go at it one more time. . . .Some people have an inexhaustible appetite for the what's-the-matter-with-these-darn-kids subgenre of the jeremiad; others can't stand it and find it intrinsically offensive. But whatever side you're on, and especially if you're not on either, it would be worth your time to pay attention to Souls in Transition, the recent book by Christian Smith and Patricia Snell about "emergent adults" — basically, people between the ages of 18 and 23. Smith and Snell aren't hectoring finger-waggers; instead, they're primarily reporters, and it would be unjust to blame them if much of what they have to report is troubling. It's not all bad news, by any means, but here are two representative passages from an early chapter in which they summarize their findings:
Voices critical of mass consumerism, materialistic values, or the environmental or social costs of a consumer-driven economy were nearly nonexistent among emerging adults. Once the interviewers realized, after a number of interviews, that they were hardly in danger of leading their respondents into feigned concern about consumerism, the interviewers began to probe more persistently to see if there might not be any hot buttons or particular phrases that could tap into any kind of concern about materialistic consumerism. There were not. Very many of those interviewed simply could not even understand the issue the interviewers were asking them about.
. . .
The majority of those interviewed stated . . . that nobody has any natural or general responsibility or obligation to help other people. . . . Most of those interviewed said that it is nice if people help others, but that nobody has to. Taking care of other people in need is an individual's choice. If you want to do it, good. If not, that's up to you. . . . Even when pressed — What about victims of natural disaster or political oppression? What about helpless people who are not responsible for their poverty or disabilities? What about famines and floods and tsunamis? — No, they replied. If someone wants to help, then good for that person. But nobody has to.
If nothing else, all this is a salutary reminder to me of how different my Christian students are from the American norm. Not that they're untouched by the movements Smith and Snell describe, by any means; but by and large their characters have been formed by quite different forces. Which raises the question, not just for Christian teachers but for all teachers: what are the best ways to educate people for meaningful participation in a society which is coming more and more to look like the world of these "emergent adults"?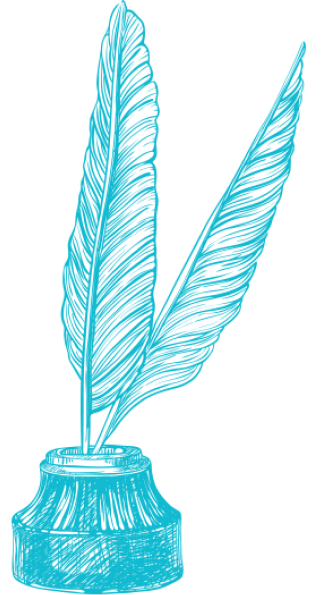 Text Patterns
June 16, 2010