Myst was the first computer game I bought — I had played some text-adventure games that I borrowed from friends, but didn't shell out money until I had my first computer with a color monitor (A Macintosh Performa 6116CD, if you must know). I played Myst a lot: I struggled to solve many of the puzzles but just couldn't let it go. When Riven came out a couple of years later I became fully absorbed in that too. I looked forward to playing many more games of this kind in the years to come. I waited for them to come out.
And — according to Emily Yoshida in this outstanding essay on the 20th anniversary of Myst — so too did the makers of Myst, Rand and Robyn Miller.
"We're hearing lots of comments here on the 20th anniversary — people are going, 'Man, I would love to see that same kind of experience [as Myst] again,'" Rand said. One of the first things that made him think there could still be a place for non-violent, open-world gaming came straight from the pages of that cultural barometer/hive mind Reddit. "On the front page, there was a [post] where somebody said, 'Hey, I just put my grandparents in front of Assassin's Creed in the gondola and let them sail around Venice for a couple hours.' And then there's a huge discussion after that — as there always is on good Reddit articles — where people are saying, 'Yeah, why don't people make these games? Why can't we just explore? Why do we always have to shoot things?' So, maybe the time is right again to try that. That's exciting. I still think there's plenty of room for something really cool in this genre out there. And I don't think we've done it yet."
So have we? I stopped playing computer games basically for one reason: I have no interest in shooting things (or cleaving them with a battle-axe or a light-saber). Are there exploratory, aesthetically interesting, non-violent games than I'm missing? And I mean wholly non-violent, not you-don't-have-to-do-a-lot-of-killing nonviolent: games you play with no weapons at all.
Among recent games, the one that most closely meets this description is
The Room
, an iPad game that I absolutely loved. I'm glad to know that there will be a sequel. But I'd love to see a lot more like it.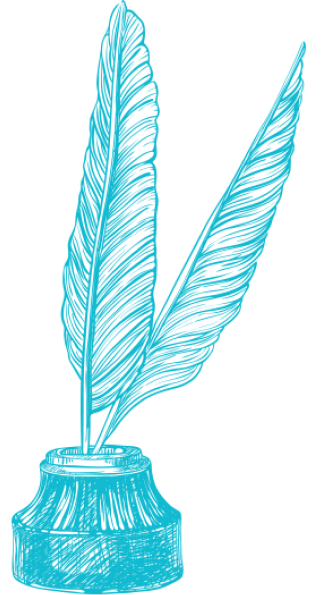 Text Patterns
September 26, 2013