The New Republic is launching its online book review, "The Book", today. Looks very good indeed — I'm especially pleased by the inclusion of articles and reviews from the magazine's illustrious archives. Isaac Chotiner is very concerned that we understand that this is not a dumbed-down or short-attention-span version of the magazine's reviews:
The first thing to know about The Book is that it is a supplement to our print content–an attempt to apply the new technology to the old and untarnished purposes. While our online book review will certainly be lively, it will not be significantly more relaxed than our magazine itself. We are not slumming here, or surrendering to the carnival of the web. Quite the contrary. We are hoping to offer an example of resistance to it. Many of the writers you will read in The Book are the same writers you will read in the magazine. Their subjects, too, will be the same. Here you will find criticism, not blogging; pieces, not posts. Four or five times a week we will publish a new review of a new book. The length of these reviews will vary, and we will count on our readers sometimes to sustain an attention-span that is not generally required for reading online. Our main review of the day, which is the central feature of the site, will range widely over the genres. Fiction, history, art, poetry, scholarship, philosophy, children's books, food books – all the books that, at least in our judgment, a thoughtful American should know about.
Here's hoping it goes well. It's hard not to think that the whole magazine (which has recently suffered significant budget cuts and layoffs) will be heading in this direction.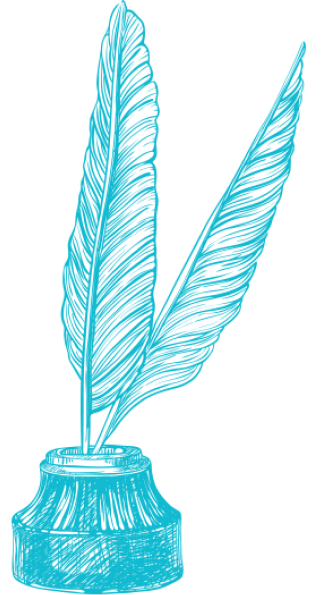 Text Patterns
January 11, 2010