Following the lead of Old Man Stewart here, I'm going to take a moment shake my fist at Bill Simmons.I needed something nearly mindless to read at the end of a long, hard, illness-infested semester, so I thought I would try Simmons's The Book of Basketball: The NBA According to The Sports Guy. I got about a third of the way through it — it's 736 pages in the hardcover edition, by the way — and then deleted it from my Kindle. Too much porn. Yes, porn — Simmons's jokes have a pretty limited range: penises, breasts, porn flicks, a movie about porn flicks (Boogie Nights), penises, gambling, other movies, penises, and porn flicks. After a while this became . . . not offensive so much as numbingly repetitive and just plain sad.It's sad that porn is so mainstream now that Simmons can assume that pretty much everyone who reads his book knows as much about it as he does. And perhaps he assumes rightly, since hardly any of the customer reviews on Amazon mention this prominent, um . . . feature of the book. Nor does Amazon's own review, or Booklist's. Apparently porn has moved from being taboo to disreputable to risqué to defensible to invisible. Just part of the scenery.Notice, by the way, that I did what we all do these days, which is to soften or even undercut moral disapproval with a self-deprecating joke. (See this post's title?) Robert Ebert did something similar recently in the first paragraph of his review of Kick-Ass:
Shall I have feelings, or should I pretend to be cool? Will I seem hopelessly square if I find "Kick-Ass" morally reprehensible and will I appear to have missed the point? Let's say you're a big fan of the original comic book, and you think the movie does it justice. You know what? You inhabit a world I am so very not interested in. A movie camera makes a record of whatever is placed in front of it, and in this case, it shows deadly carnage dished out by an 11-year-old girl, after which an adult man brutally hammers her to within an inch of her life. Blood everywhere. Now tell me all about the context.
Yeah. Do please tell me about it. I think the self-deprecation, the near-apology, comes in because we know that there is simply no point in arguing with someone who's happy with a world in which porn is thoroughly mainstream and there's some value in watching films that depict children being beaten and then killing (and, by the way, conscripting actual children to act out those fantasies). I cannot discern any point of commonality that would allow me to formulate an argument that such people would recognize as valid, or perhaps they would even be able to make sense of. I sympathize with Ebert's simple statement — "You inhabit a world I am so very not interested in "— but I doubt its sufficiency. I may be "so very not interested" in a particular world, yet still have to live in it and experience its consequences.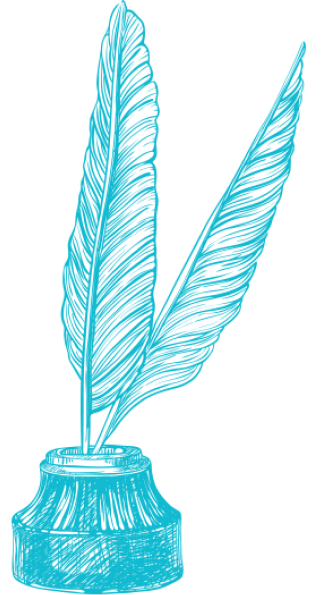 Text Patterns
May 13, 2010