For the past decade or more I've fiddled around with learning to code: when I first began I tried to learn some Perl, then later Python, then Ruby, then back to Python again. But I've never been able to stick with it for any significant period of time, and I think the chief reason is this: I still have no idea what I would ever do with any of those languages. I can't imagine a use-case. By contrast, I've learned various markup languages — LaTeX, HTML, CSS — because, as someone who writes and presents what he writes to others in various venues, the uses of such tools are obvious. But most people don't think of that kind of thing as real coding.
The article that most people quote when humanists ask whether they should learn to code is this one by Matt Kirschenbaum. Its subtitle is "Why humanities students should learn to program," but I don't think Kirschenbaum addresses that question directly, or with any degree of specificity.
He does describe some particular cases in which code literacy matters: "the student of contemporary literature interested in, say, electronic poetry or the art of the novel in the information age"; "the student interested in computer-assisted text analysis, who may need to create specialized programs that don't yet exist"; "Procedural literacy, which starts with exercises like making a snowball, will be essential if humanities students are to understand virtual worlds as rhetorical and ideological spaces." Fair enough. But what about those of us who aren't studying virtual worlds or electronic poetry?
Typically, we see the value of a particular skill — driving a car; cooking; playing a musical instrument — and because we perceive the value we go about acquiring that skill. But sometimes the arrow may point in the other direction: only when you acquire the skill do you perceive its uses. I have a suspicion that if I got really good at writing Python I would find uses for it. But because I can't imagine what those uses could be, I have trouble sustaining the discipline needed to learn it.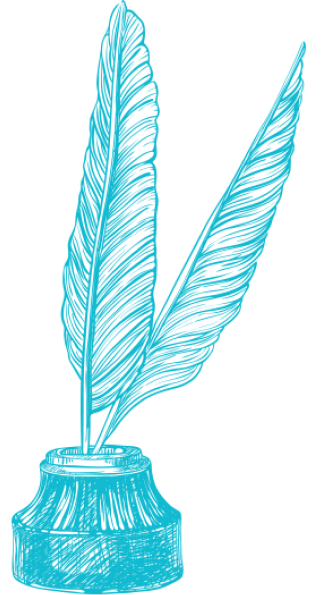 Text Patterns
November 24, 2016