I think I may have said all I have to say about e-readers, at least until the technology changes significantly. I've written a good deal about their benefits and their limitations, and I think I've covered both categories fairly well — at least, that's how it seems to me when I read this article about six academics' responses to e-readers. Been all those places, done all those things, bought all those t-shirts.
Two months ago I was reading on my Kindle every day, and thinking it was likely to get more and more important to me; in the past month I have scarcely touched it, largely because suddenly, and for no particular reason that I can identify,
its really lousy typography
started to bug me. It will probably go in and out of favor with me for a while to come; but any possibility of electronic devices making up the bulk of my reading experience seems a long way off. Electronic reading has been a major topic on this blog but probably won't be in the future — not until two issues get themselves sorted out: typography and DRM.
That said, the recent 2.5 update to the Kindle software — especially the ability to create "collections" — and the relatively recent ability to look at one's notes and marks online have dramatically increased the usefulness of the device.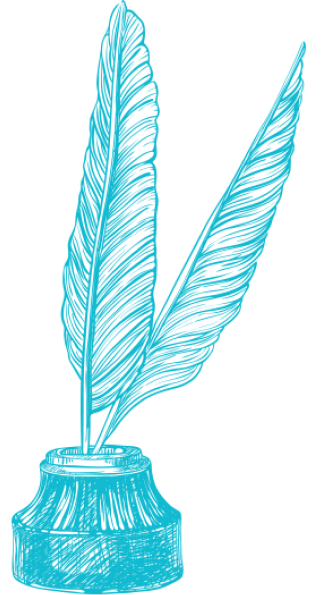 Text Patterns
June 25, 2010