From the Chronicle of Higher Education, an overview of Franco Moretti's lab at Stanford, devoted to quantitative work on, especially, Victorian fiction:
The idea that animates his vision for pushing the field forward is "distant reading." Mr. Moretti and Mr. Jockers say scholars should step back from scrutinizing individual texts to probe whole systems by counting, mapping, and graphing novels.And not just famous ones. New insights can be gleaned by shining a spotlight into the "cellars of culture" beneath the small portion of works that are typically studied, Mr. Moretti believes.He has pointed out that the 19-century British heyday of Dickens and Austen, for example, saw the publication of perhaps 20,000 or 30,000 novels — the huge majority of which are never studied.The problem with this "great unread" is that no human can sift through it all. "It just puts out of work most of the tools that we have developed in, what, 150 years of literary theory and criticism," Mr. Moretti says. "We have to replace them with something else."
Let's be a touch more precise, Professor Moretti: if someone wants to study all those forgotten novels in a special sense of the word "study" that involves not reading any of them, then your approach may well be a good way to do that. But for those of us who are interested in, you know, reading books, we will probably have to employ other intellectual tools. If you're not into that, that's cool.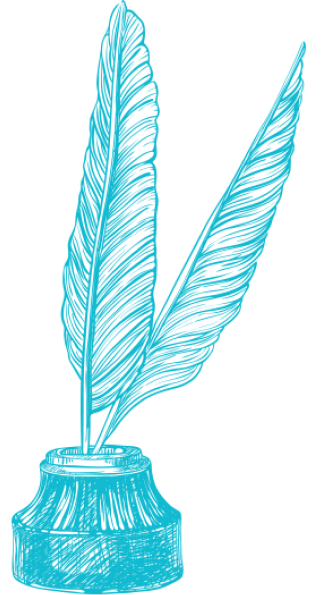 Text Patterns
June 1, 2010