Regular readers, if I have any regular readers, will know that this is the kind of thing I strongly disagree with:
Overwhelmed by all the noise, some have simply chosen to block it out — to opt out, say, of social networks and microblog platforms like Twitter. Alternatively, others have hewn close to these social networks, counting on them to sort through all the information coming at us.

But to be informed in the distributed world we live in, opting out isn't really an option. For better or worse, we are watching a C-Span version of our lives trying to fast-forward to the good parts.
I love this almost-always-on connected life, Lord knows I do, but of course opting out is an option even for those who want to be "informed," at least for now. I could subscribe to and read only print magazines — even just monthly and quarterly magazines — and be fully informed about everything I need to be informed about.
We tell ourselves, by way of self-justification, that we need Twitter, need our RSS feeds, need Facebook. But no, we don't. We just like them very much. And as far as I'm concerned that's good enough. It's just necessary always to remember that we're making choices and could, if we wished, make different ones about how we're informed and what we're informed about.
In this light it's good to be reminded of a passage from John Ruskin's Modern Painters that I recently quoted on my tumblelog:
To watch the corn grow, and the blossoms set; to draw hard breath over ploughshare or spade; to read, to think, to love, to hope, to pray — these are the things that make men happy; they have always had the power of doing these, they never will have the power to do more. The world's prosperity or adversity depends upon our knowing and teaching these few things: but upon iron, or glass, or electricity, or steam, in no wise.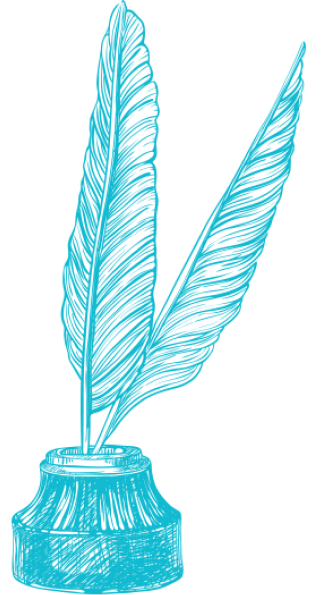 Text Patterns
December 28, 2010