Here's a statement that will find its way into my book on reading:
Of course, you can't take your pen to the screen. When it comes to annotating the written word, nothing yet created for the screen compares to the immediacy and simplicity of a pen on paper. The only effective way to respond to text on screen is to write about it. The keyboard stands in for the pen; but it demands more than a mere underline or asterisk in the margin. It demands that you write.That, of course, was the reason for the pen all along: it's a physical reminder that you are not reading merely to consume the words of others passively, but that you have an obligation to respond. If the democratization of publishing is to reap any rewards, it can only do so if we all become better writers. The first step towards that is to assume the stance of a writer—to read others' words with an eye to improving your own. First, you must pick up the pen.
I would add, though, that this is not true of all books — some are best read with pleasure, at speed, and without thought of annotation. And such books are especially well suited for electronic reading.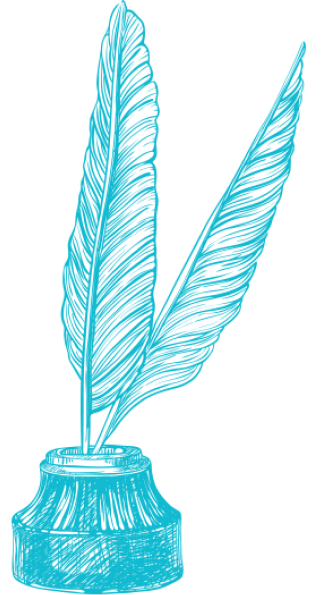 Text Patterns
March 19, 2010