Peter Suderman writes about playing the video game Mass Effect: Andromeda,
The game boasts an intricate conversation system, and a substantial portion of the playtime is spent talking to in-game characters, quizzing them for information (much of which adds color but is ultimately irrelevant), asking them for assignments, relaying details of your progress, and then finding out what they would like you to do next.

At a certain point, it started to feel more than a little familiar. It wasn't just that it was a lot like work. It was that it was a lot like my own work as a journalist: interviewing subjects, attempting to figure out which one of the half-dozen questions they had just answered provided useful information, and then moving on to ask someone else about what I had just been told.

Eventually I quit playing. I already have a job, and though I enjoy it quite a bit, I didn't feel as if I needed another one.

But what about those who aren't employed? It's easy to imagine a game like Andromeda taking the place of work.
You should read the whole article, because it's a fascinating and deeply reflective account of the costs and benefits of a world in which "about three quarters of the increase in leisure time among men since 2000 has gone to gaming." What I love about Peter's narrative is that it is sure to make video-game alarmists less alarmed and video-game enthusiasts less enthusiastic.
I have a thousand ideas and questions about this essay, but I'll mention just one line of thought here: I find myself wondering how, practically speaking, video games got this way. Did game designers learn through focus groups and beta testing that games with a significant work-like component were more addictive? Or were they simply answering to some need in their own psyches? I'm guessing that the correct answer is: some of both. But in any case, there's a strong suggestion here that human beings experience a deep need for meaningful work, and will accept meaningfulness in small quantities or in fictional form rather than do without it.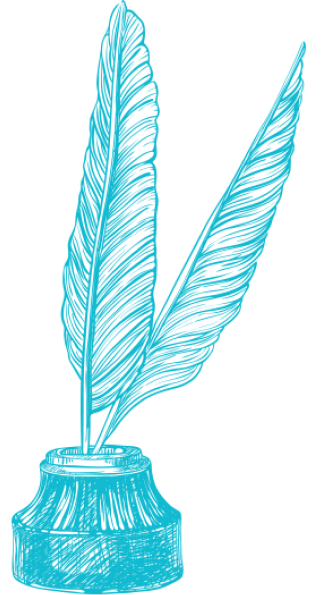 Text Patterns
June 14, 2017